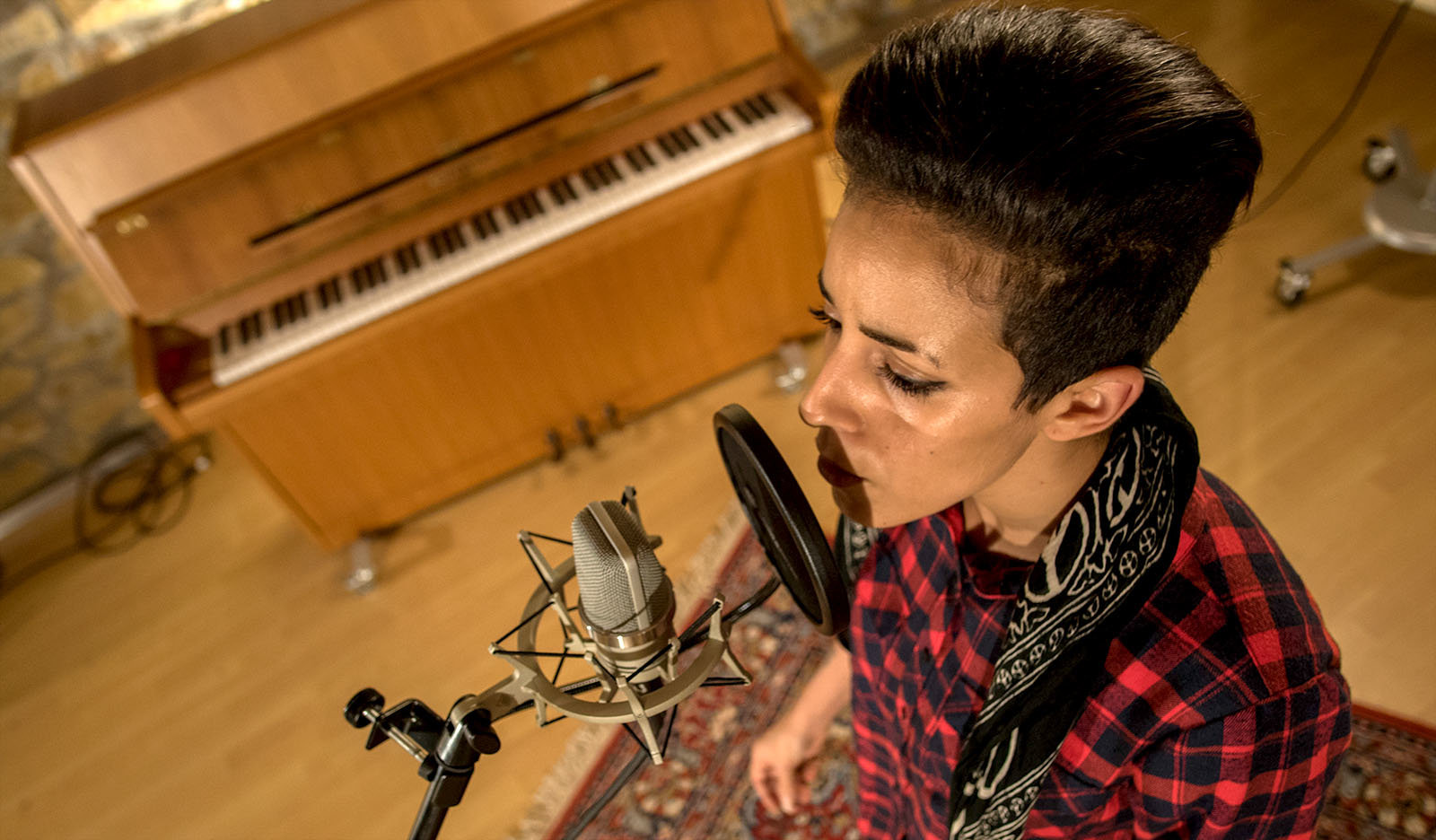 Recording vocals in your home studio (1)
HOW TO SET UP A SESSION AND MAKE A HEADPHONE MIX FOR THE SINGER
Recording Workshops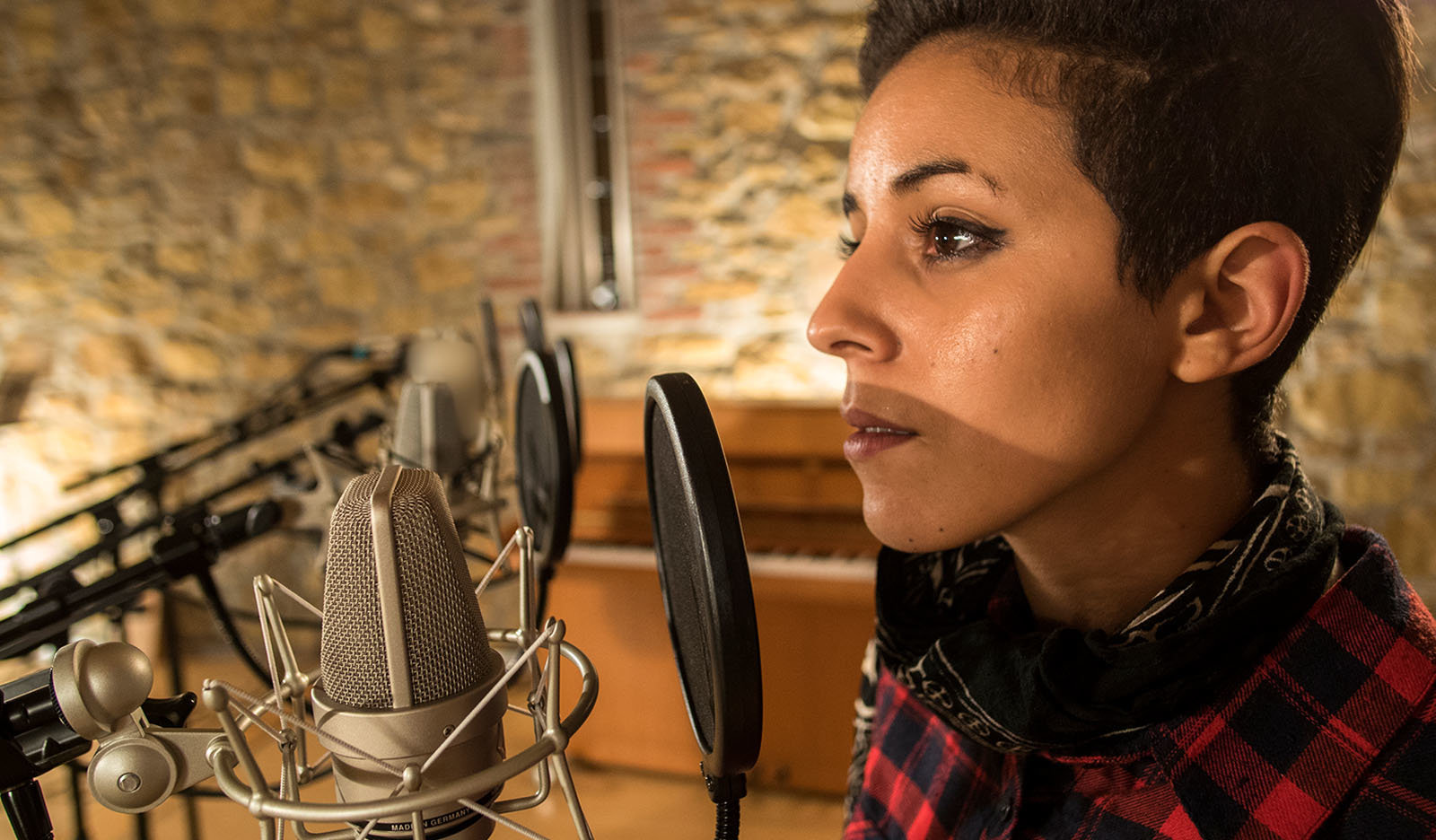 Recording vocals in your home studio (3)
COMPARING DIFFERENT MICS FOR VOCAL RECORDINGS IN YOUR HOME STUDIO
Recording Workshops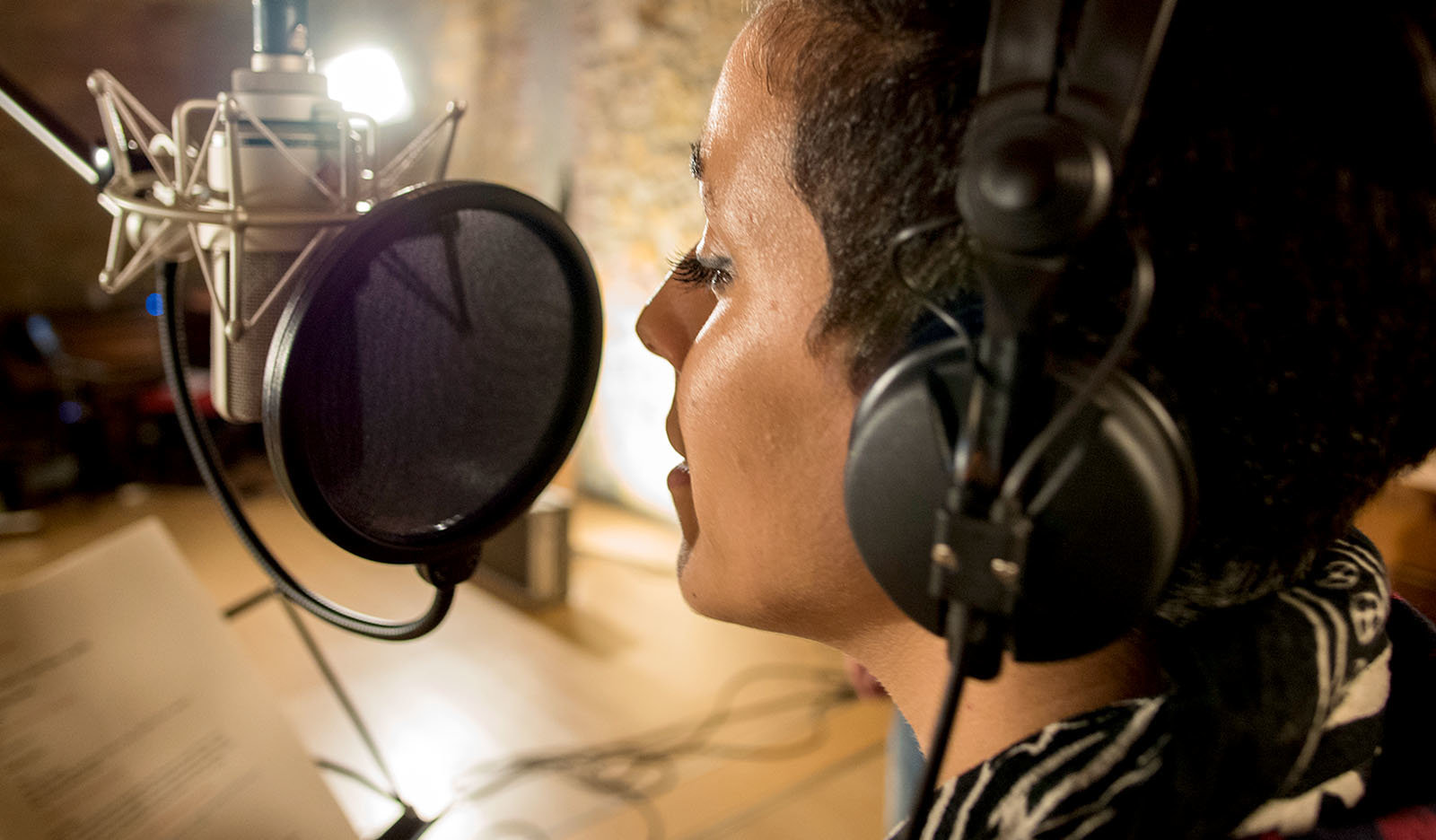 Recording vocals in your home studio (2)
HOW TO FIND THE PERFECT MICROPHONE FOR YOUR OWN VOICE OR ANOTHER SINGER
Recording Workshops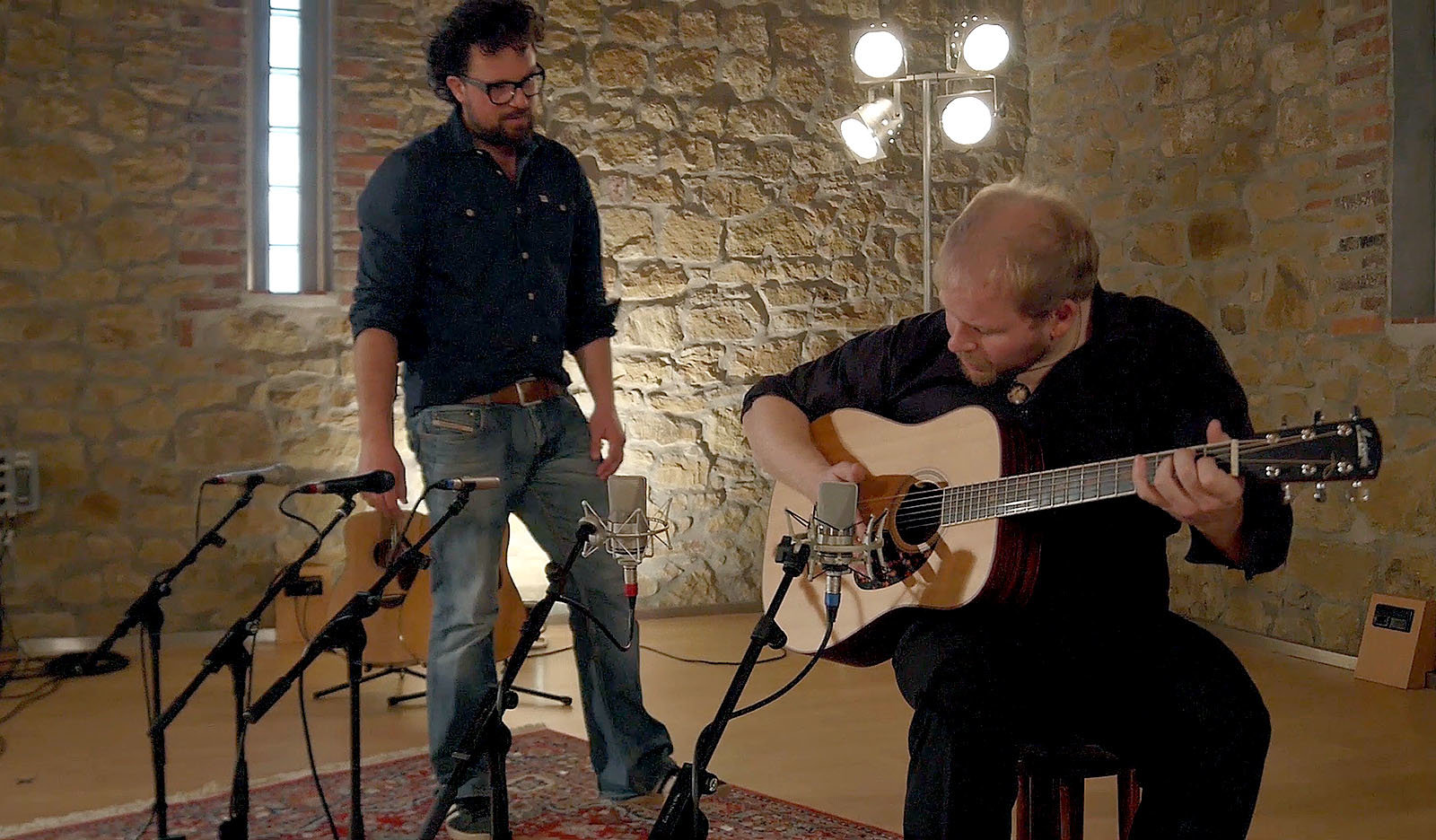 How to record acoustic guitar with only one mic (3)
HEAR HOW DIFFERENT MICROPHONES SOUND
Recording Workshops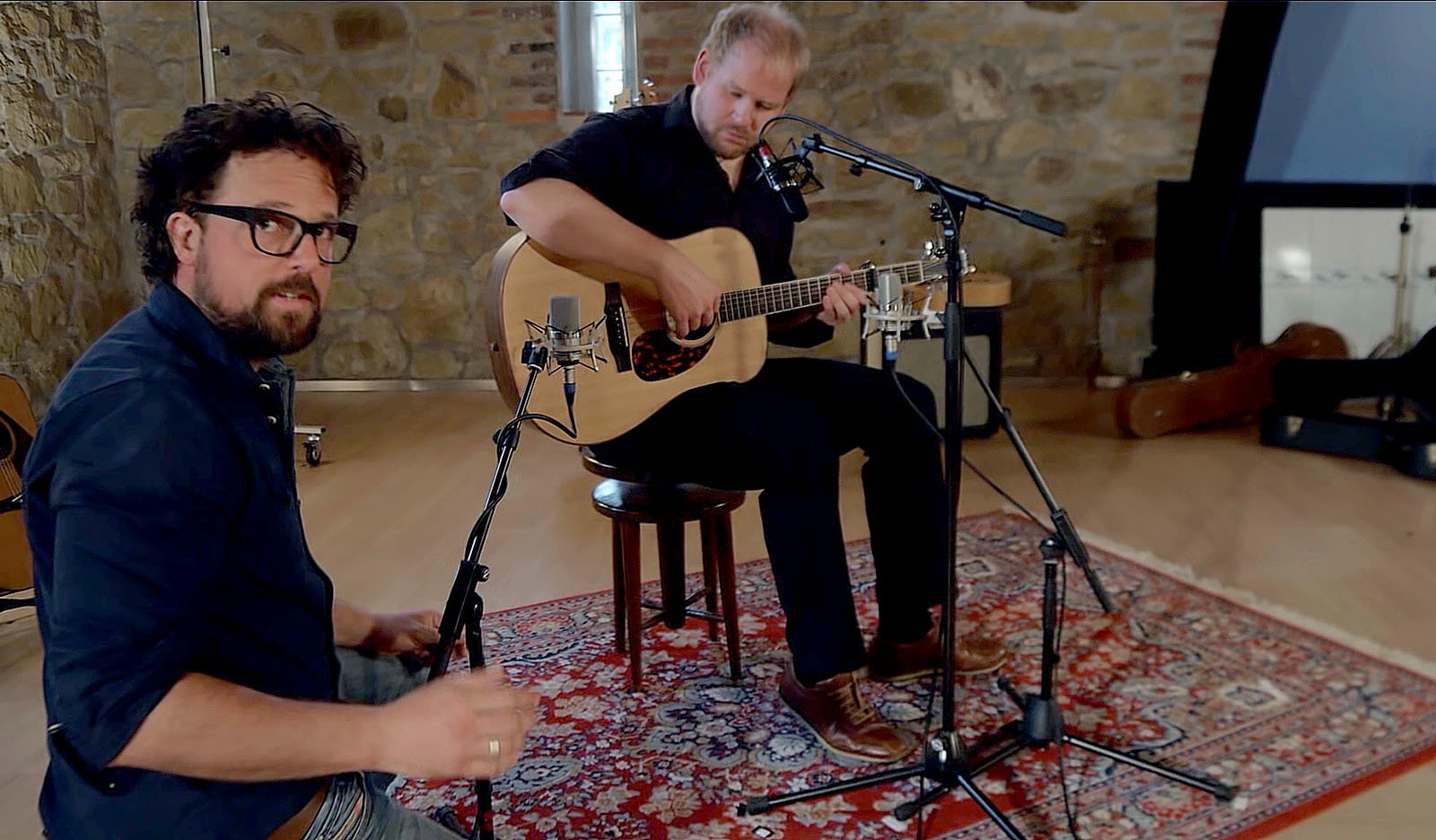 How to record acoustic guitar with only one mic (2)
DIFFERENT MICROPHONE POSITIONS FOR ACOUSTIC GUITAR
Recording Workshops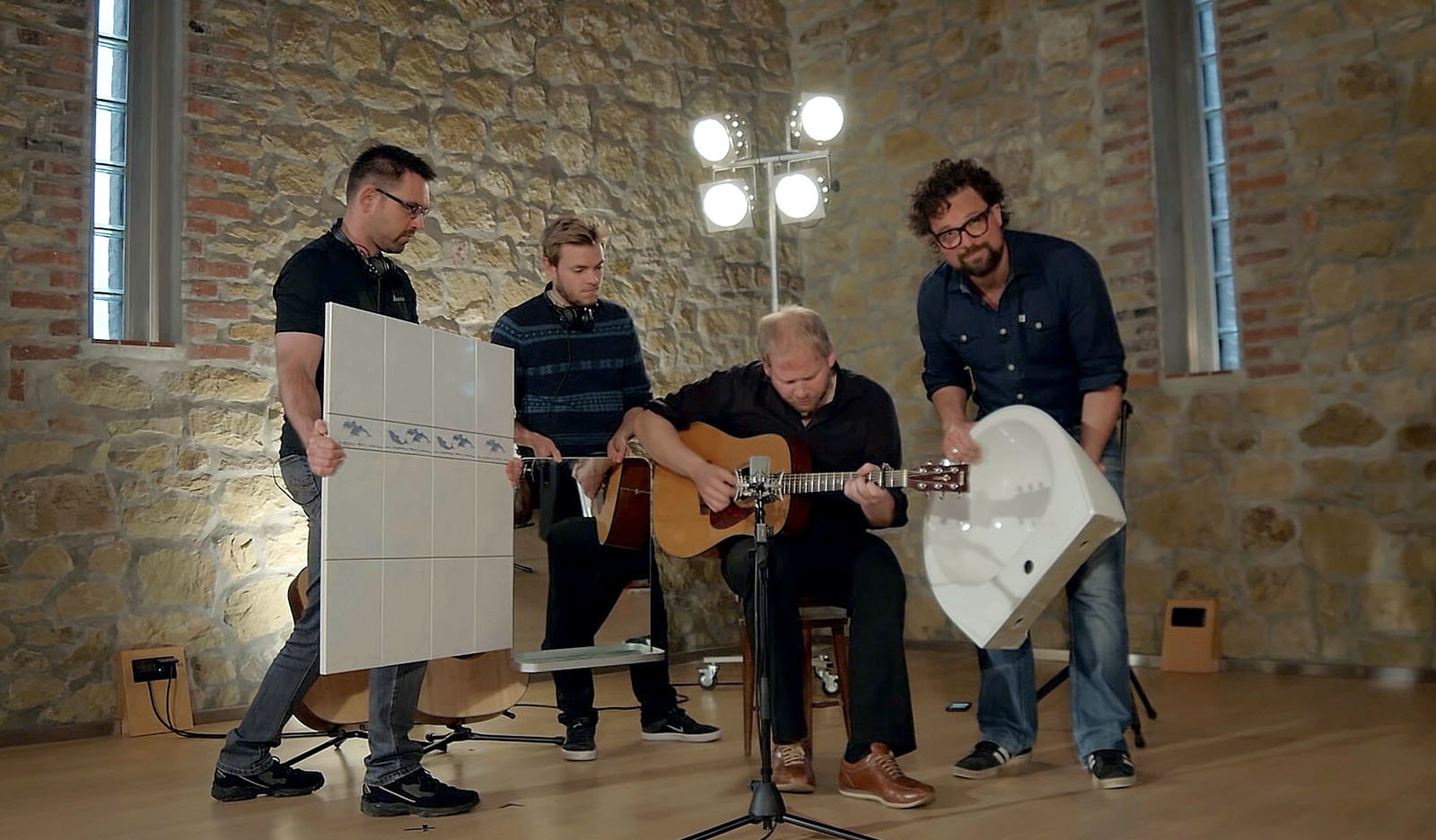 How to record acoustic guitar with only one mic (1)
ACOUSTIC GUITAR – GETTING STARTED
Recording Workshops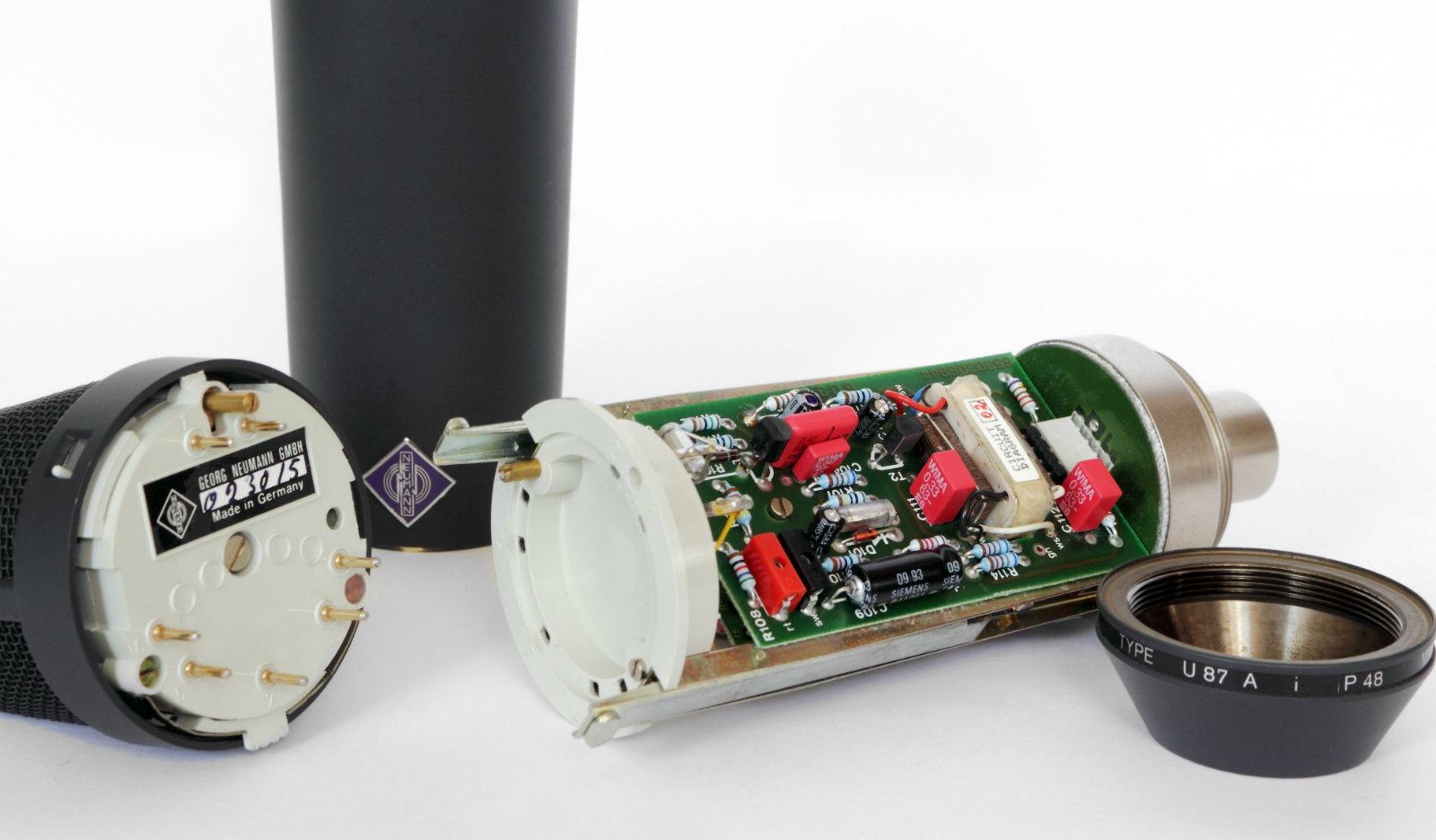 Microphone Data (7)
Transformer Balanced or Transformerless – Which Is Better?
Microphone spec sheets usually tell you if the output is transformer balanced or transformerless. But what does it mean, and how does it affect the microphone's sound characteristics?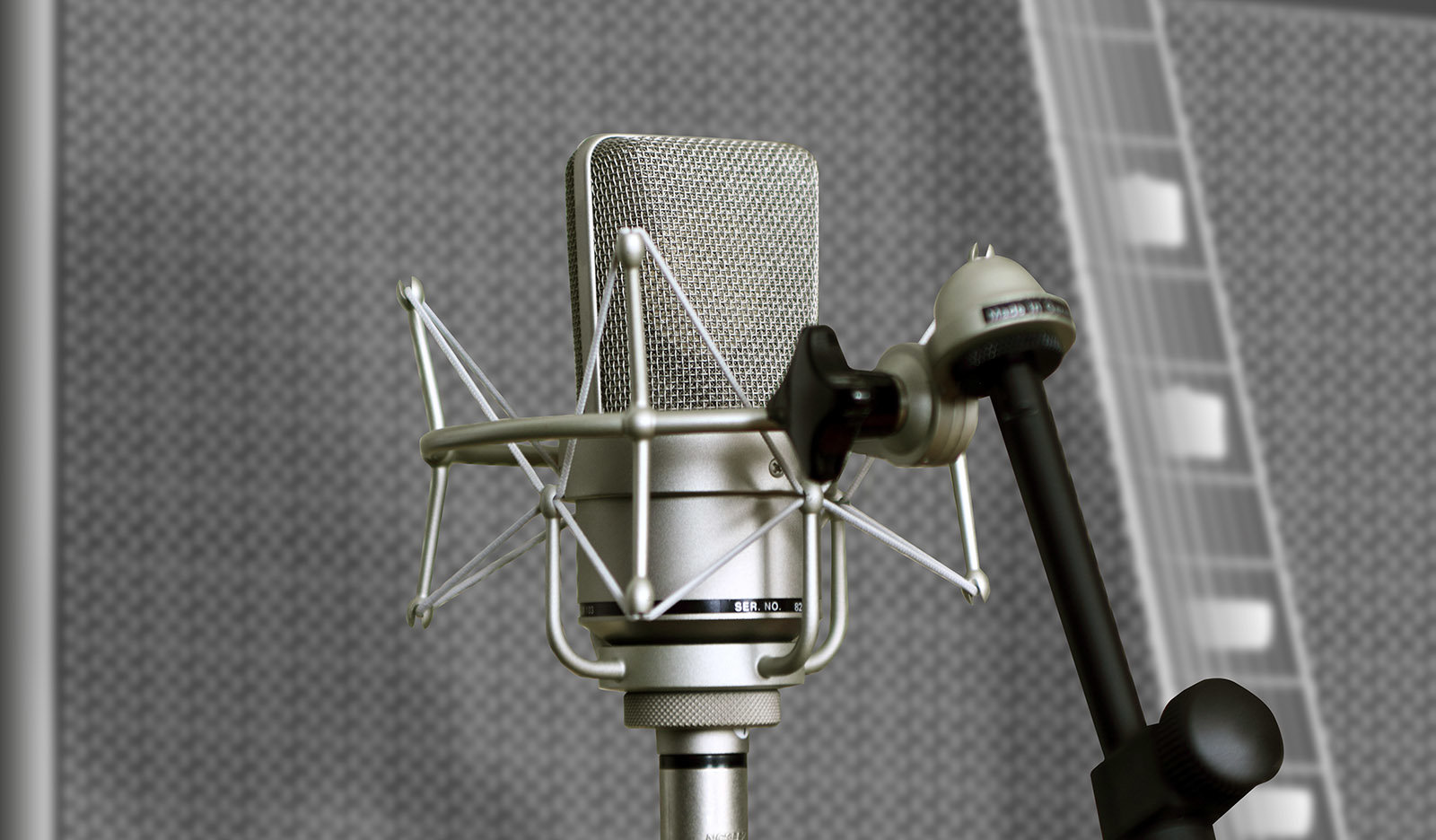 Microphone Data (5)
What Does Maximum Sound Pressure Level (Max SPL) Mean?
And what happens when you exceed the max SPL spec in the datasheet?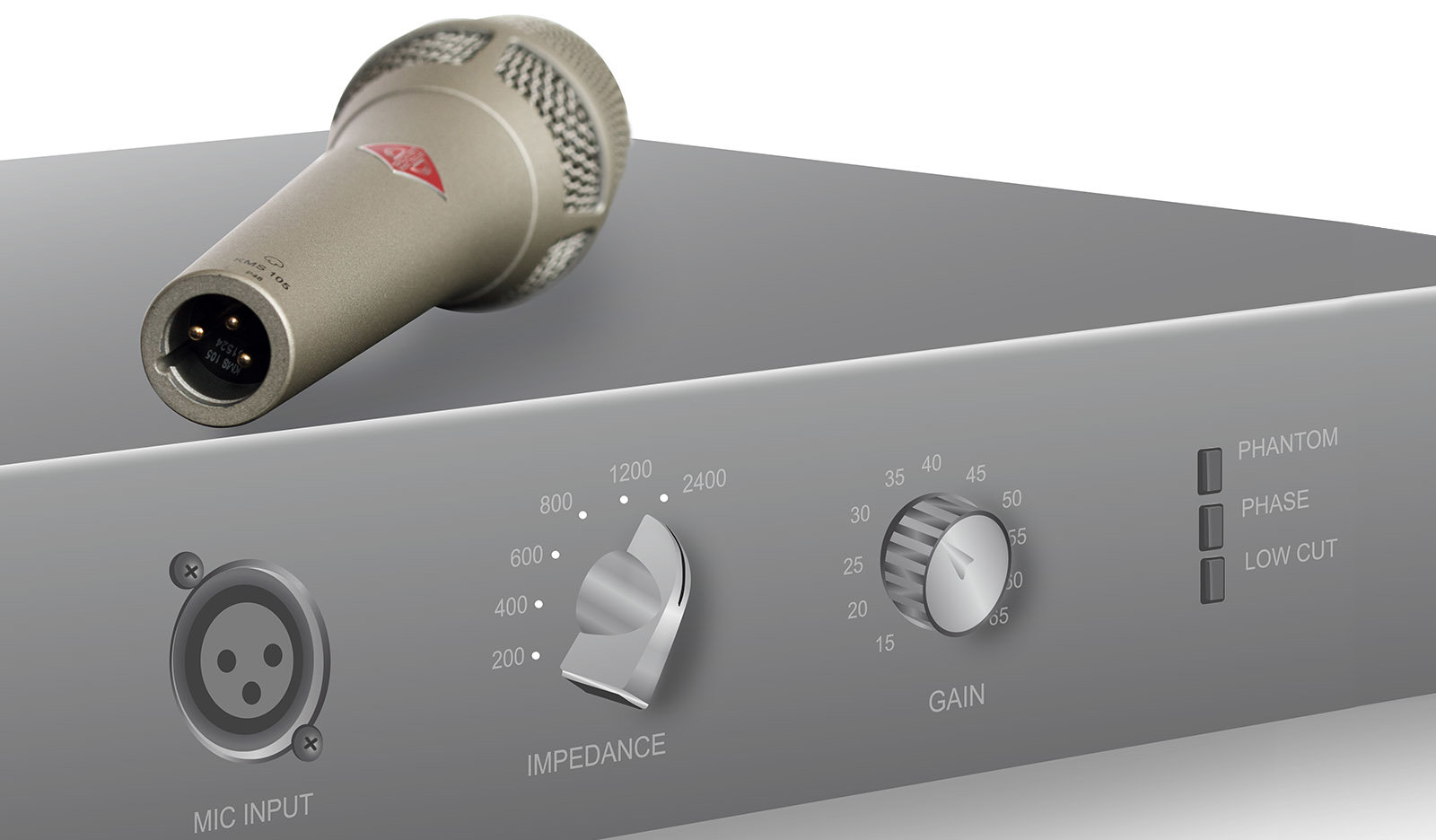 Microphone Data (6)
What is Impedance?
Output impedance and load impedance – what's the difference?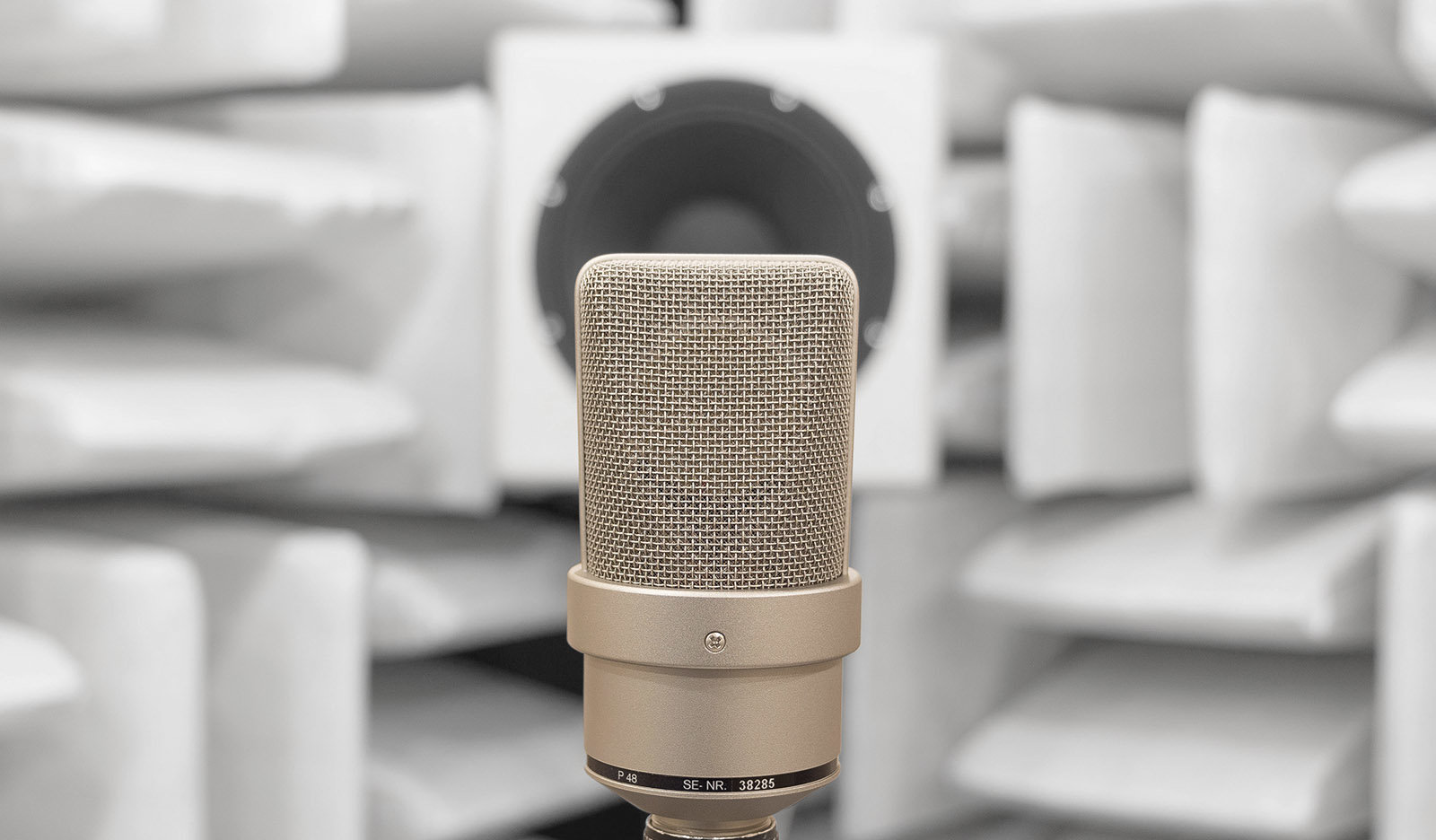 Microphone Data (1)
What is the Difference Between Measuring and Listening?
How important are spec sheets and measurements.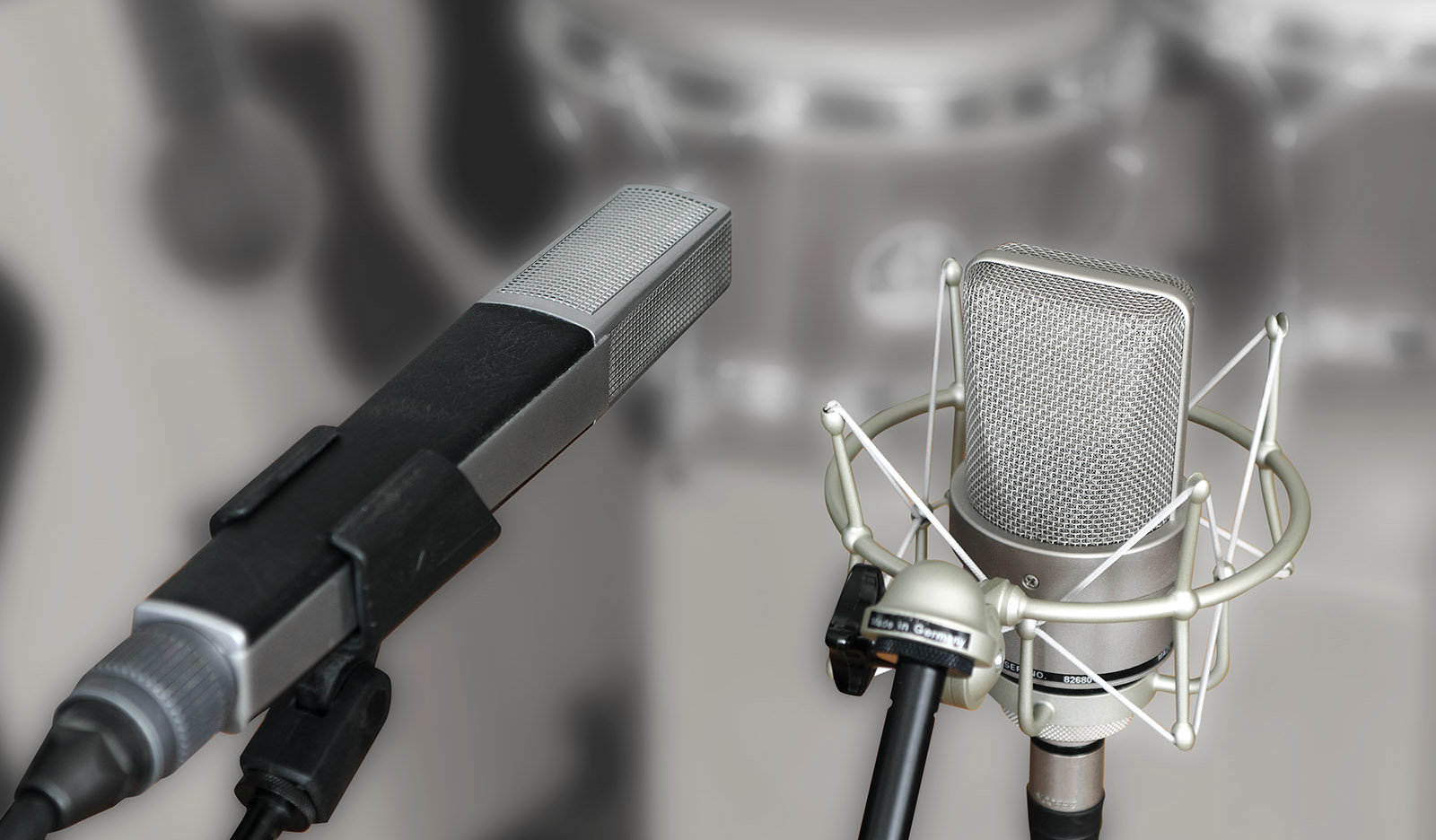 Microphone Data (4)
What is Sensitivity?
Find out what people mean by "hot" or "loud" microphones.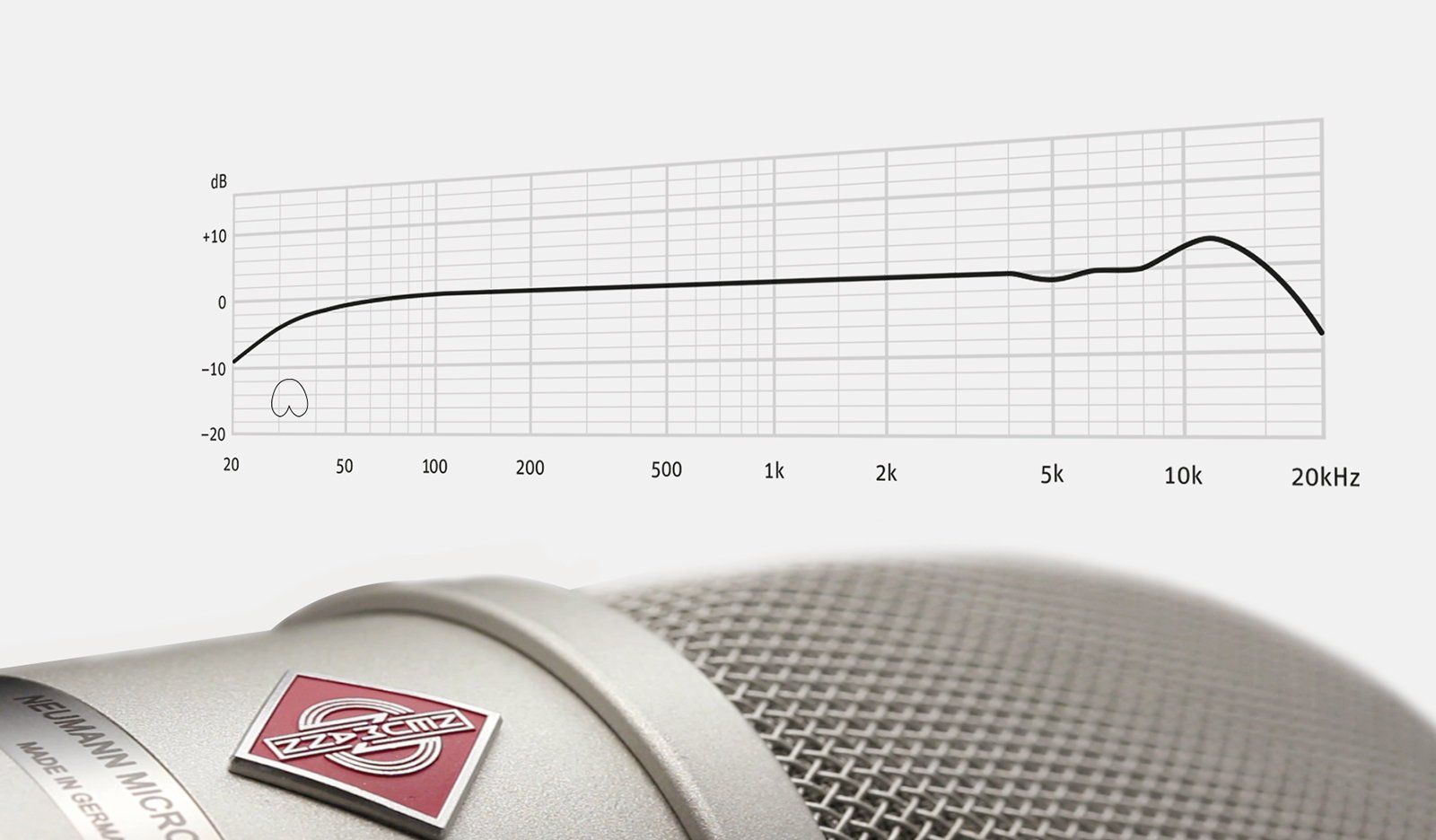 Microphone Data (2)
How does Frequency Response Relate to Sound?
Can a frequency diagram tell you how microphone sounds?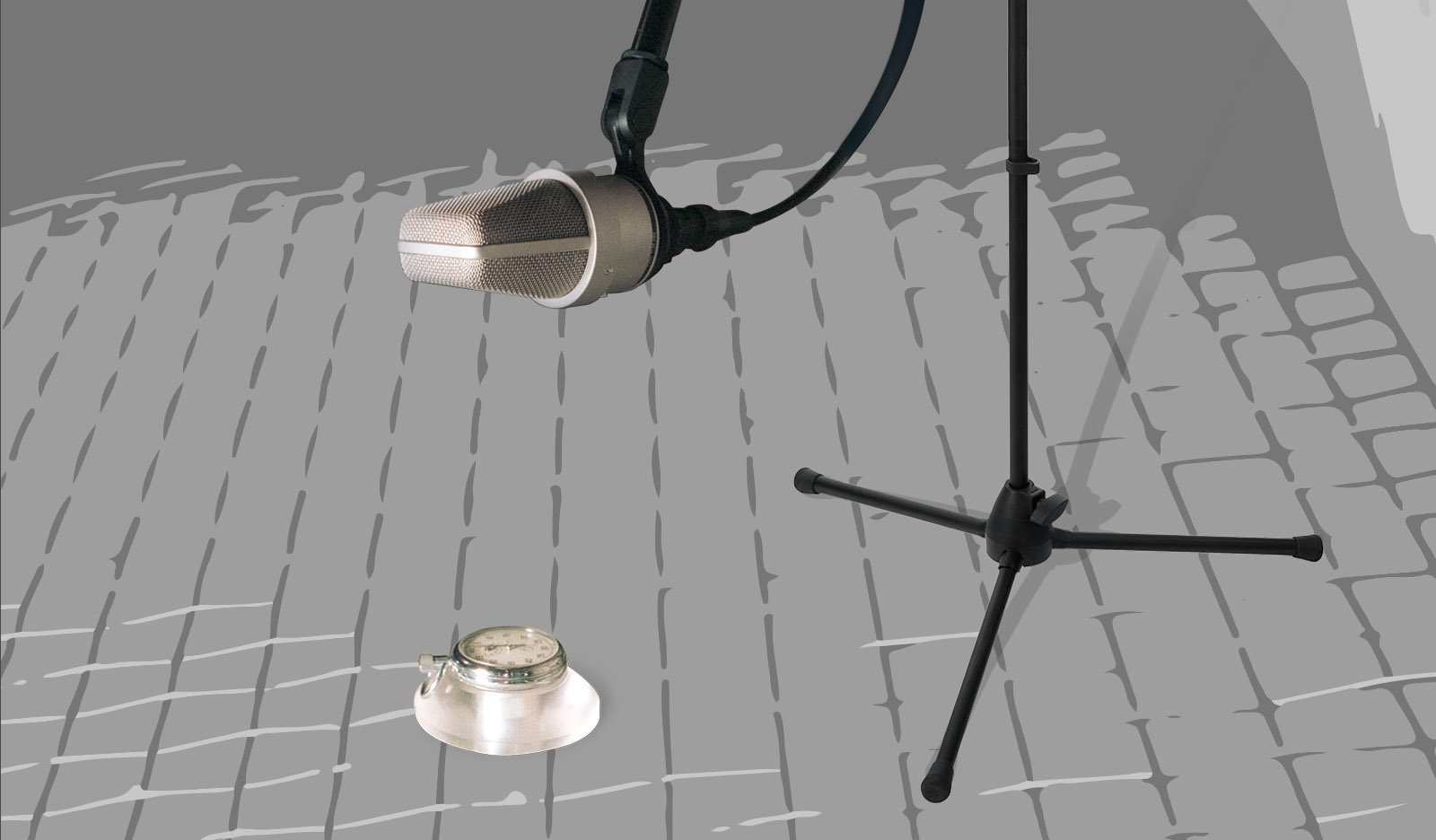 Microphone Data (3)
What is Self-Noise (or Equivalent Noise Level)?
And what are the benefits of an ultra-low noise microphone?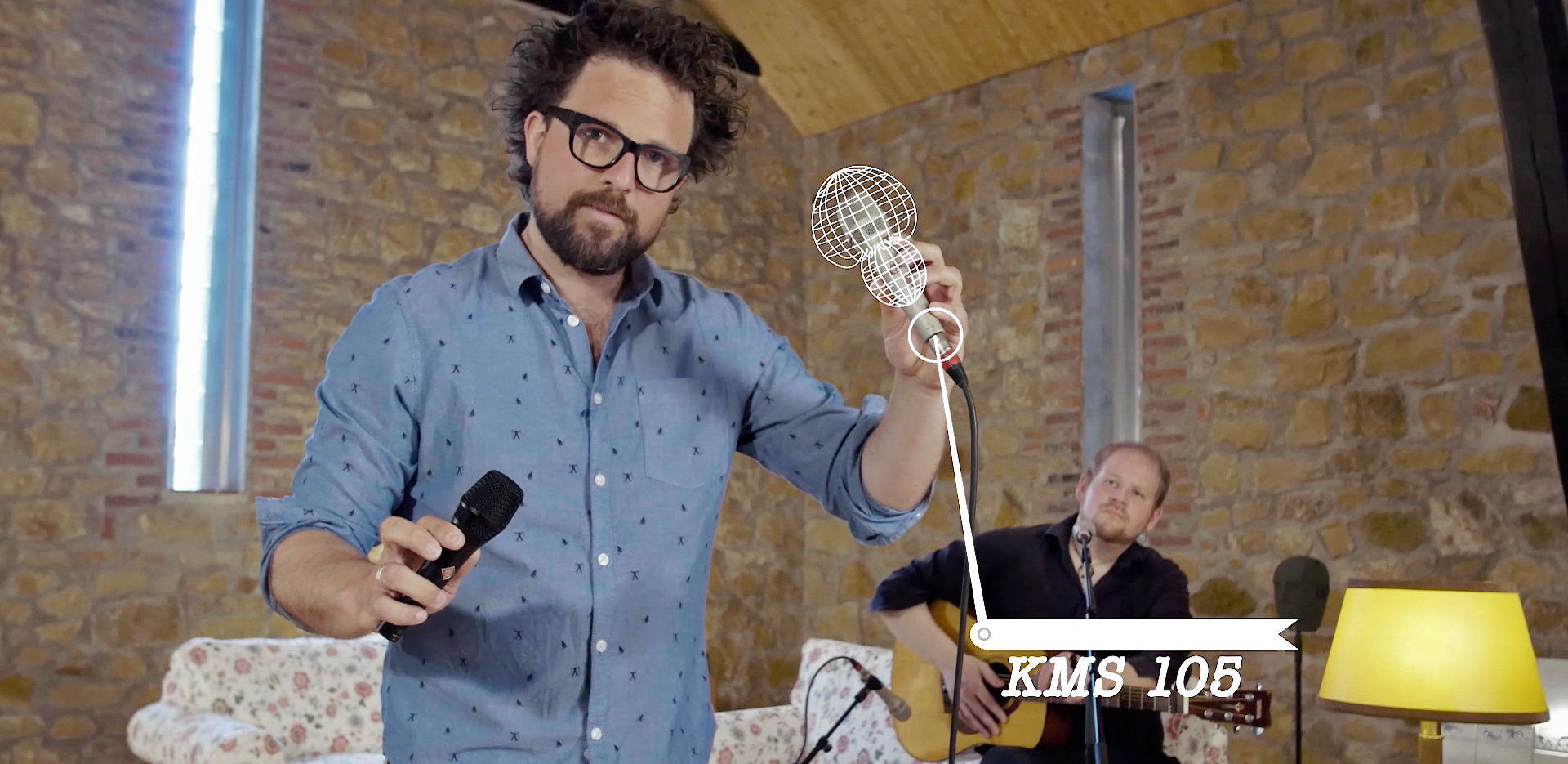 Recording a Singer-Songwriter (2)
RECORDING A SINGER-SONGWRITER WITH TWO STAGE MICS
Recording Workshops