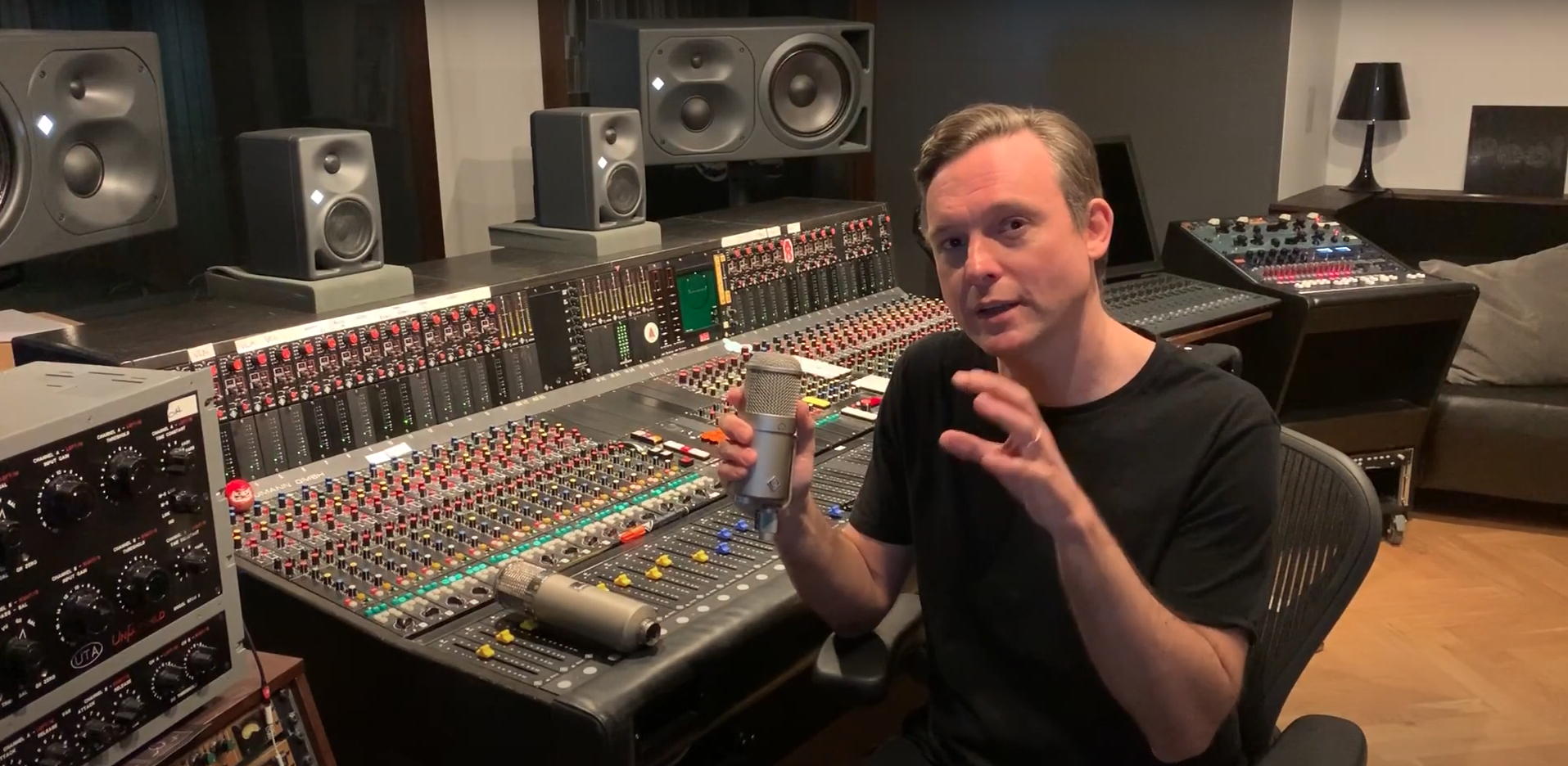 Expert Views & More
Upcoming Events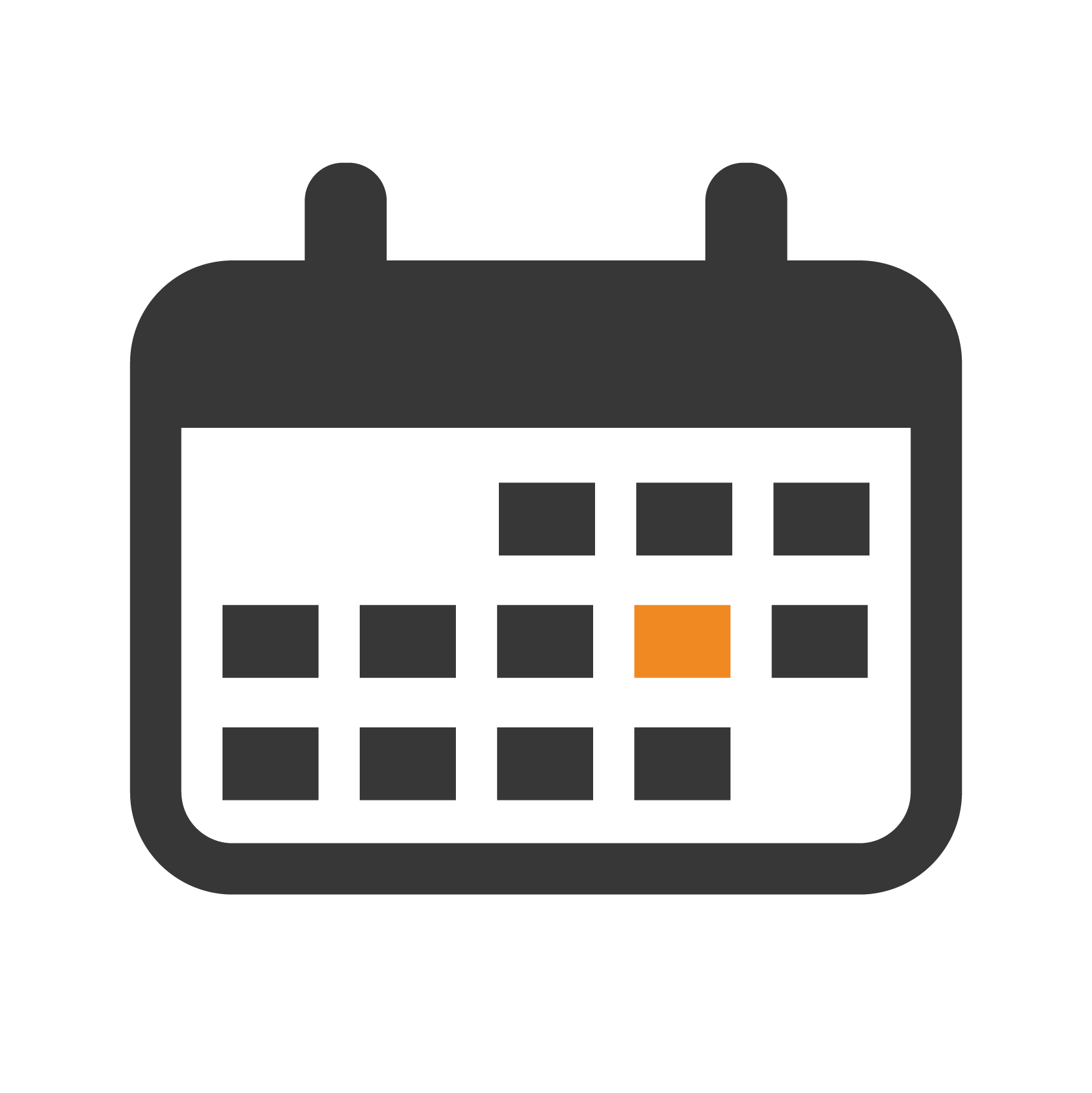 15.12 - 16.12.2023
SOVAS - Society Voice Arts Sciences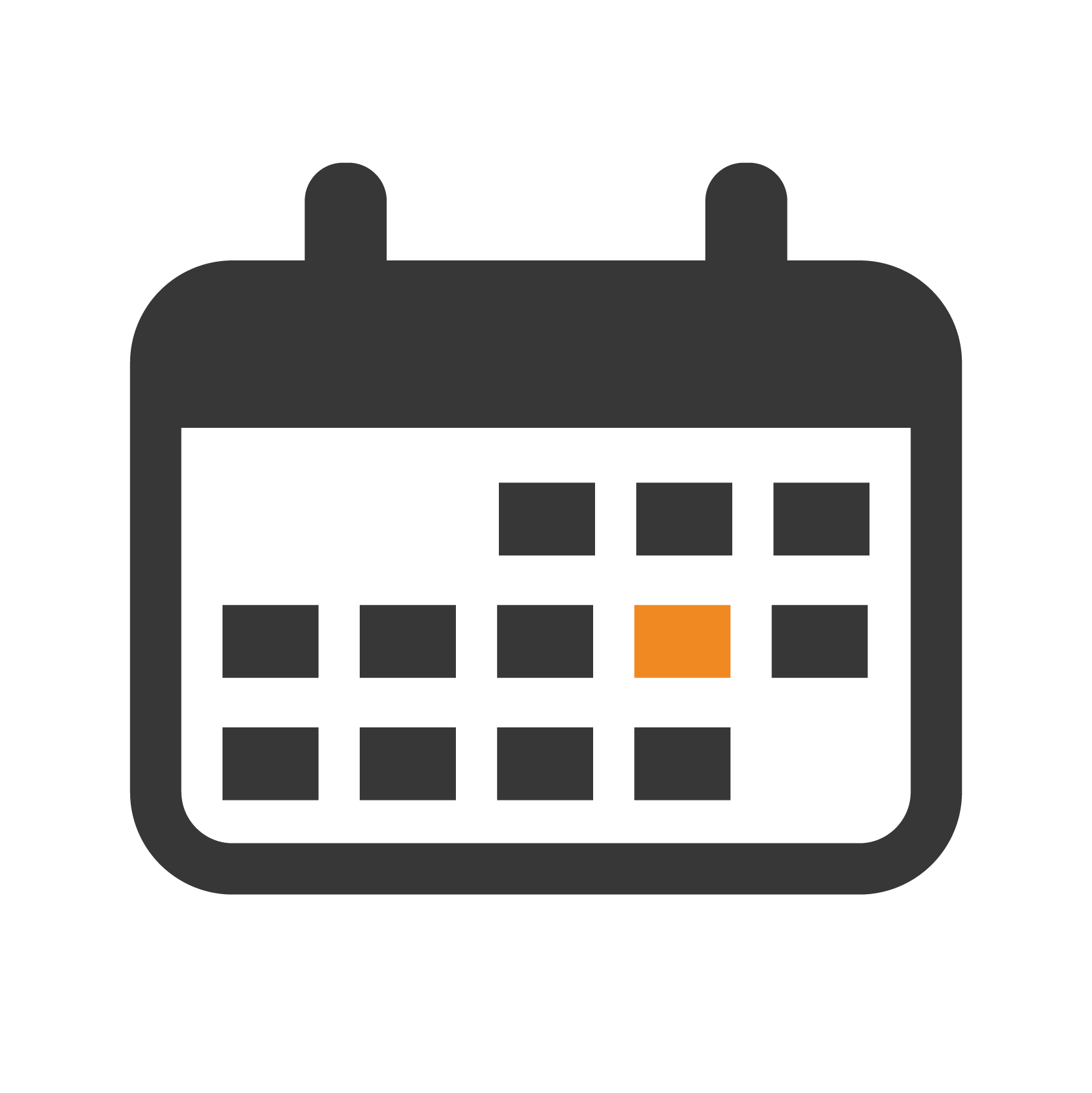 25.01 -28.01.2024, California (USA)
The NAMM Show
NEUMANN – THE WORLD'S HIGHEST SOUND QUALITY SINCE 1928
Since 1928 the brand Neumann has been synonymous with perfect sound, pioneering research and development, and uncompromising quality.
Rare is the recording – whether classical, rock or Pop, news broadcasts or radio dialogue – which doesn't feature at least one Neumann microphone.
From 2010 Neumann has also offered professional sound solutions for the studio monitoring market, thereby providing optimum solutions to its clients across TV and radio broadcasting, recording, live Sound and post-production.
The first Neumann studio headphones were introduced in 2019, and since 2022, the company has increased its focus on reference solutions for live audio.
With the introduction of the first audio interface MT 48, and its revolutionary converter technology, Neumann now offers all the necessary technologies needed to capture and deliver sound at the highest level.
Discover studio microphones, monitors, headphones and audio interfaces made by Neumann.